This answer is for the people who are coming to Gwalior for the first time.
(Frequent travelers can also follow this.)
Gwalior is a not very big city but its population is tremendous.
Now, answer to your question, how much time you should actually invest in Gwalior for site seeing etc.
I'll start from where you should plan your trip after arriving at Gwalior.
The first is the Gwalior fort, it opens from 10:am to 5:00 pm, now when you visit the Gwalior fort you'll have to invest a full day here because around 50–60% of the tourist spots are here. Starting from the Fort which would take around one or two hours for entire viewing.
In the Fort area itself comes the Saas-Bahu aka Sahastra-Baahu mandir which gives us an entire view of the Gwalior city/town views at night are even great(but it's closed after 5:00pm)
Then in the same Fort hill is the Data Bandi Chhod Gurudwara where you can deliver your prayers at the end of the day, they welcome each and every individual with their arms and heart wide open. People seeking peace should definitely go there.
Then in the same hill you can climb some rocks there,also visit the Scindia School.
On the second day, start your day with the Jai Vilas palace which is situated around the phoolbagh area. The auto drivers can take you there.
You can visit the entire palace in couple of hours if you're single then it'll take less time.
Then after that you can visit the city zoo which is situated just in that area.
Sun temple and Teli ka mandir should also be visited.
Mausoleums of Tansen and Ghaus.
Gopachal parvat should be good for some climbing.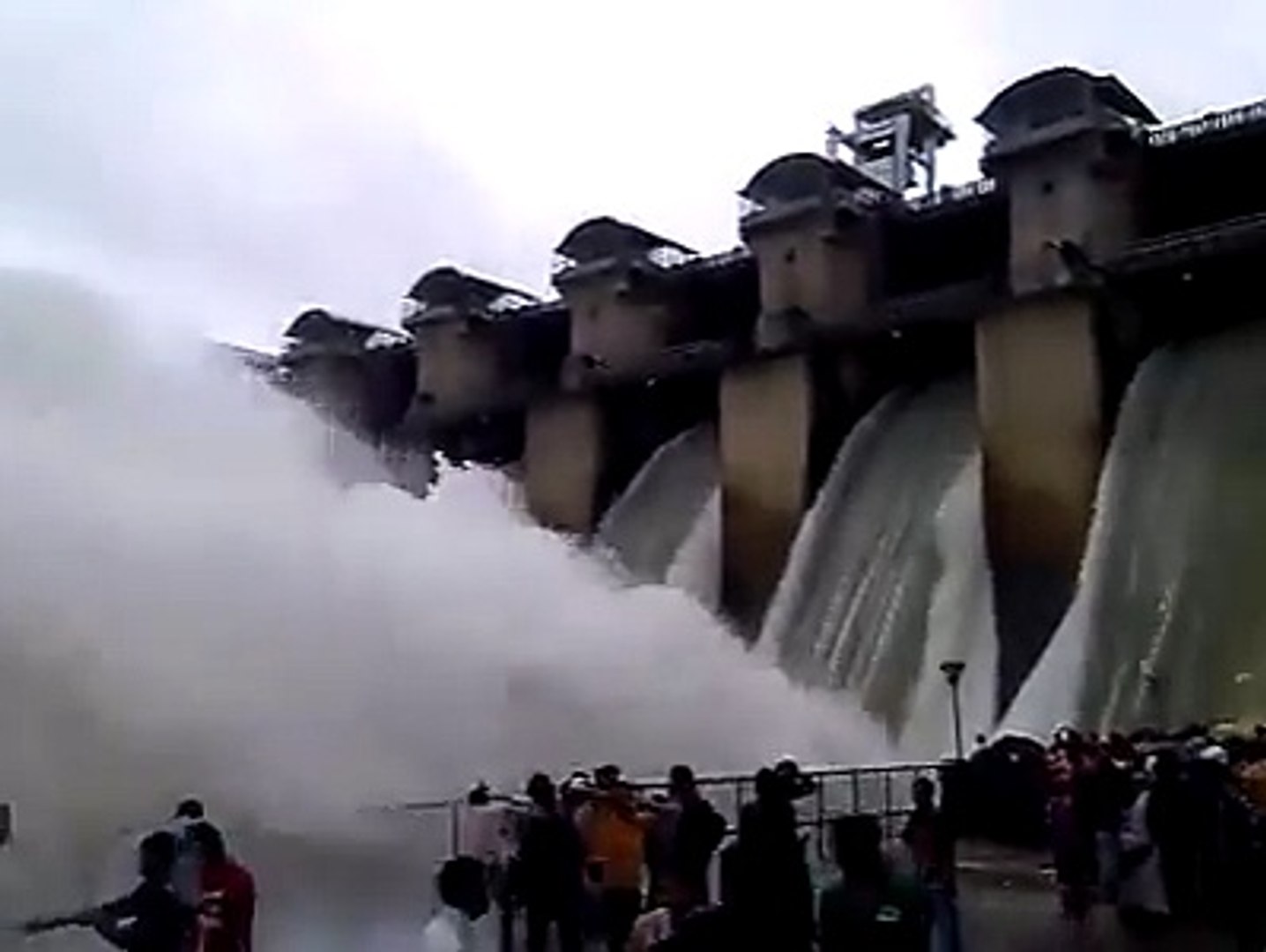 TIGHRA DAM this is my favorite place in Gwalior because it has got water you'll see a large portion of water in the reservoir here. Although people prefer going to TIGHRA during the rainy season but winters is also cool. I say this because during rainy season it becomes more slippery because of moss.
You can sail through the paddle boats and also motor boats and have some cool sighting their.
During this time don't miss the Mela(Carnival) in Mela ground. Visit it during the evening time.
Visit the Maharaj Bada place aka BAADÉ or Baada where you'll find true Gwalior.
Please try some street foods in Gwalior they're delicious.
Within 5 days you should be done visiting the entire place in Gwalior